REMOTE LEARNING UPDATE
**updated as of March 31st, 2020, please read throroughly**
WE MISS YOU!
Grades Pre-Kindergarten, Kindergarten and First:
Parents, please stay tuned to our school's online posting of all school work which, for library and music, will also be mirrored and further detailed with library lessons, materials and resources that are sent directly to you via the Parent Alert text system. Any imminent updates will be sent directly to Parent Alert and posted on class pages (including this page). Please collect all completed work in your child's homework folder (we are creating a type of portfolio, as suggested by Mrs. Brunswick). You are always invited to share pictures or videos of yourselves working on our remote learning lessons but will not be required to directly upload any work at this time. All work will be collected and graded when we return...
On a personal note, I am ALWAYS available to answer questions and communicate via my school e-mail address sbarry@slswhitestone.org. I also welcome any student, with parent permission and guidance, who wishes to check in, to use the school e-mail if any personal need, fear or concern arises (student or parent). I undertsand this can be a very scary time for our little ones and our aim is to comfort, teach and transition us all to remote learning as seemlessly as possible. We are all here to help! Please stay safe XOXO and God bless...
Below please find past lessons for our early childhood grades during our remote learning...
Week of March 23 read/sing along for Early Childhood Grades available at:
https://drive.google.com/file/d/1_eYFbDqh5lrazLzgQ3q8otcLMXSLbfe8/view?usp=sharing
Week of March 30 read/sing along for grades Pre-K, K and 1 available at:
https://drive.google.com/file/d/1z2jFl7JrtBubh4y6GBm-LBSgEmaj3Cud/view?usp=sharing
Grades 2 and 3:
Grades 2 and 3 are now on Google Classroom!!! (Yay!!) Please read through and follow the same directions as Grades 4-8, found below... If you have any questions or concerns, please e-mail me at sbarry@slswhitestone.org.
Grades 2-8:
Students in grades 2-8 are all expected to check into their respective Google Classrooms for library and music twice a week. Students should check in on those days they would normally have those specials in school. (Grades 6-8, you may have noticed that our Google Classroom is shared with Mrs. Jones (Art) and Coach P. (PE), so the same rules apply to that subject as well). Library and music work will be clearly designated with the date and instructions will be displayed within the post. I try my best to answer any questions or concerns in Google Classroom as quickly and efficiently as possible.
Weekly classwork and assignments, as well as helpful and/or interesting materials, links and resources, will be posted throughout our time in remote learning. This forum allows students and teachers to communicate directly. I welcome any correspondance, concern or question in our classrooms, public or private comments are both possible. In addition, my school e-mail is sbarry@slswhitestone.org for any student or parent that needs to communicate in real time or on a personal basis. Again, on a personal note, we are all here to help, please don't hesitate to reach out if you need anything, school related or otherwise, we are a family now and always! God bless us all.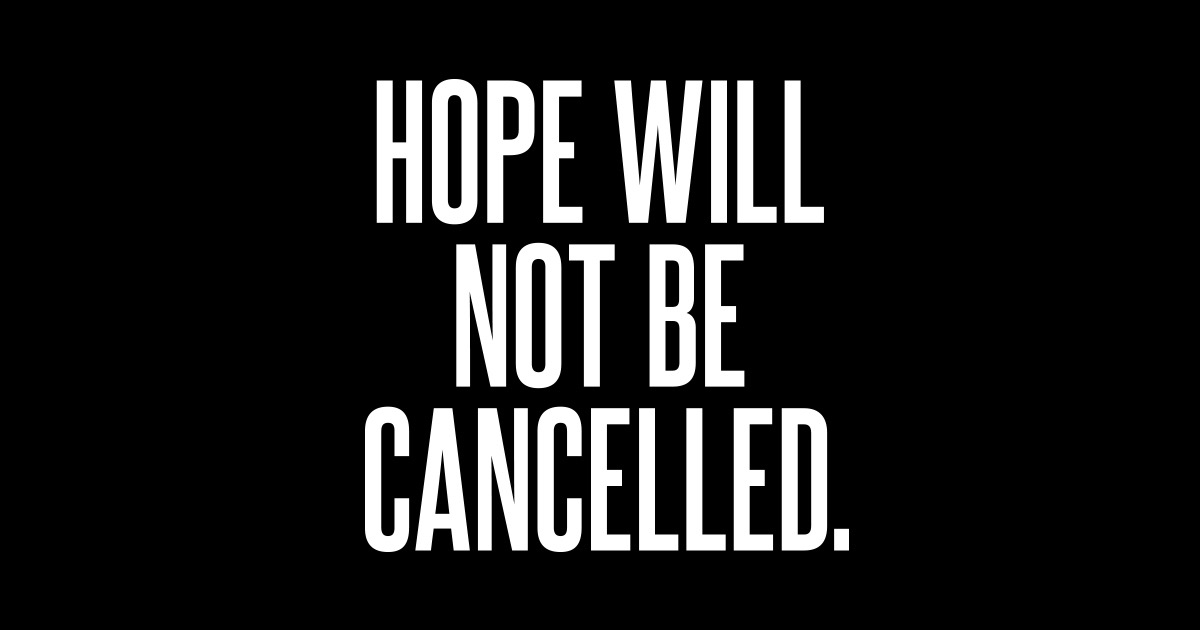 Let the heavens be glad, and let the Earth rejoice; Let the sea roar and all that fills it; let the field exult and everything in it! Then all the trees of the forest sing for joy!
"
Our music curriculum at Saint Luke's is designed to give students a comprehensive overview of musical theory, history and practice. Each grade studies a particular aspect for the entire term, from the recognition of sounds to the life and times of the most influential composers and musicians (breakdown is available on the bottom of the page).
This class is intended to inspire students and give them the tools to recognize and develop their own gifts, as well as to share those gifts with others. The music curriculum adheres to the NYS Common Core Standards for the Arts and writing is an essential and emphasized skill. In addition, music lessons are also often designed to coincide with topics explored in other classes such as ELA, Social Studies, Science and Art. From the science of soundwaves, to the historical impact of ancient musicians- It is all a part of music!
Performance Opportunities and Hands On Learning Experiences
Saint Luke's is host to both an annual Christmas show and Spring show, which all look forward to with great anticipation. These shows not only encompass the musical principles that the students have learned about but, they also allow students to shine and to help create a wonderful sense of community for all involved. As shows approach please check your child's class page for ticket info, costume and show details. This year, grades pre-kindergarten through third will be featured in our Christmas show on Tuesday, December 10, 2019 at 6 pm and grades four through eight will star in our in Spring snow on Tuesday, May 12, 2020 at 6 pm.
As the 2019-2020 year commences St. Luke is pleased to announce that out Performing Arts Club will be strating again in October, in response to overwhelming demand after last year's inaugural presentation of "The Greatest Showman". In addition, we will also be hosting multiple sessions of our student favorite, Glee Club. Please check back for more information as the year progresses. At this time however, we are pleased to share that our music room now hosts a beautiful, upright piano (lovingly donated by one of our generous families) as well as a variety of hands on instruments, a collection of instruments from around the world and a new student listening center. Students will be guided in their use of these materials throughout the music program at St. Luke's in addition to being introduced to playing their own personal recorder in the Second Grade.
On a personal note, I am once again so excited to be teaching at St. Luke's. I consider it an honor and a privilege to be able to teach what I love while watching our students grow up year after year. I welcome any parent communication and hope that the students find our music room/library a comforting and welcoming space.
Music Curriculum by Grade Level
Pre-Kindergarten: "Music with a Purpose" (Students explore classroom topics and themes through music and movement as well as emotional literacy and vocabulary building and communication skills through sound identification)
Kindergarten: "The Instrument Alphabet" (Students are introduced to instruments beginning with each letter of the alphabet. Students will be exposed to the actual instrument either through a visual aid or hands-on experience and will complete written corresponding work.)
First Grade: "The Mechanics of Sound" (Students are introduced to various instruments and shown how the instrument creates sound)
Second Grade: "Making Music" (Students learn the basics of sight-reading and will be introduced to our recorder program)
Third Grade: "Classification of Instruments and the Orchestra" (Students will learn to group instruments and will be taught the basics of musical ensembles)
Fourth Grade: "World Music" (Students explore cultural music and dance traditions throughout the world)
Fifth Grade: "Famous Musical Composers" (Students learn about some of the most influential composers throughout history)
Sixth Grade: "Early Music History" (Students study early genres of music ranging from Chants through the Blues)
Seventh Grade: "Modern Music History" (Students cover artists and musical movements of the 1950's to the 1970's)
Eighth Grade: "Modern Music History" (Students cover artists and musical movements of the 1980's to today, culminating with technological innovations in music and completed in conjunction with our technology program)
*Music is graded on a 1-4 basis (4 : Exemplary effort and/or skill has been shown, equivalent to 90% and above, 3: Good general understanding of concepts and classroom conduct, equivalent to 80%-89% 2: There is a need for improvement in work quality and/or behavior, equivalent to 70%-79% and a 1: There is a strong need for improvement, equivalent to 69% or below) The complete grade breakdown is supplied below and is directly shared with all students in grades 4-8. In addition, classroom rules are explained in the beginning of the year to every student. Any student who recieves a 1 in any special subject throughout the year may not be eligible for end of year awards.
Extra help is available by invitation only on Mondays and Thursdays at 7:45 A.M.
Music Grade Breakdown for Grades Pre-K through 8th
(1-4 grading basis)
| | |
| --- | --- |
| Class participation and attendance | 30% |
| Quality of written work | 30% |
| Preparedness and behavior (Including respect for classroom instruments and environment) | 20% |
| Quizzes and/or in class projects | 10% |
| Show participation (Including rehearsals and performances) | 10% |