WELCOME BACK TO SCHOOL 2020
WE'VE MISSED YOU!
ALL GRADES ARE NOW ON GOOGLE CLASSROOM
Please read through and follow the directions found below. EVERY student must be enrolled in all of their respective Google Classrooms. If you have any questions or concerns, please e-mail me at sbarry@slswhitestone.org. All class materials and assignments are available in your Google Classroom, listed under Classwork (above the main banner). In addition, all important reminders, resources, updates and information can be found in Google Classroom. Most work will be required to be submitted digitally to eliminate the exchange of paper, thank you!
*At this time the library is not lending any books, but we ask that if you have an outstanding book please return it as soon as possible.
*Library will be a graded subject (1-4) for all students beginning September 2020. Grade breakdown is visible at the very bottom of this page.
*Ms. Barry will be streaming into all classrooms this year with exception to grades 1, 2 and 3.
On a personal note, I am ALWAYS available to answer questions and communicate via my school e-mail address sbarry@slswhitestone.org or through the comment sections on Google Classroom. I also welcome any student, with parent permission and guidance, who wishes to check in, to use the school e-mail or GC comment sections if any personal need, fear or concern arises (student or parent).We are all here to help! Please stay safe XOXO and God bless...
Directions for GOOGLE CLASSROOMS
Grades Pre-K through 8:
All students in grades Pre-Kindergarten through 8th grade have music and library each week. If you are a remote learner, it is important to check into Google Classroom twice a week and to attend/particpate in your designated Google Meet as well as to submit all assignments. In addition, any work that I assign will be distributed through Google Classroom for all students.
PLEASE NOTE: EVERY SPECIAL SUBJECT TEACHER HAS AN INDIVIDUAL GOOGLE CLASSROOM.
Helpful Hint: You must sign into the music/library Google Classroom using the designated code for your particular grade while signed into your student G-mail account. If you do not have your class code please e-mail me directly.
Library and music work will be clearly designated with the date and instructions will be displayed within the post. I try my best to answer any questions or concerns in Google Classroom as quickly and efficiently as possible. Materials and supplies are required for all students, remote or in person (Grades 4-8 must have headphones for Google Meets).
Weekly classwork and assignments, as well as helpful and/or interesting materials, links and resources, will be posted throughout the year. This forum allows students and teachers to communicate directly. I welcome any correspondance, concern or question in our classrooms; public or private comments are both possible. In addition, my school e-mail is sbarry@slswhitestone.org for any student or parent that needs to communicate in real time or on a personal basis. Again, on a personal note, we are all here to help. If a student cannot complete an assignment or your family just needs extra time, please just send a message letting me know of any extenuating circumstances, I am happy to help in any way I can. Please don't hesitate to reach out if you need anything, school related or otherwise, we are a family now and always! God bless!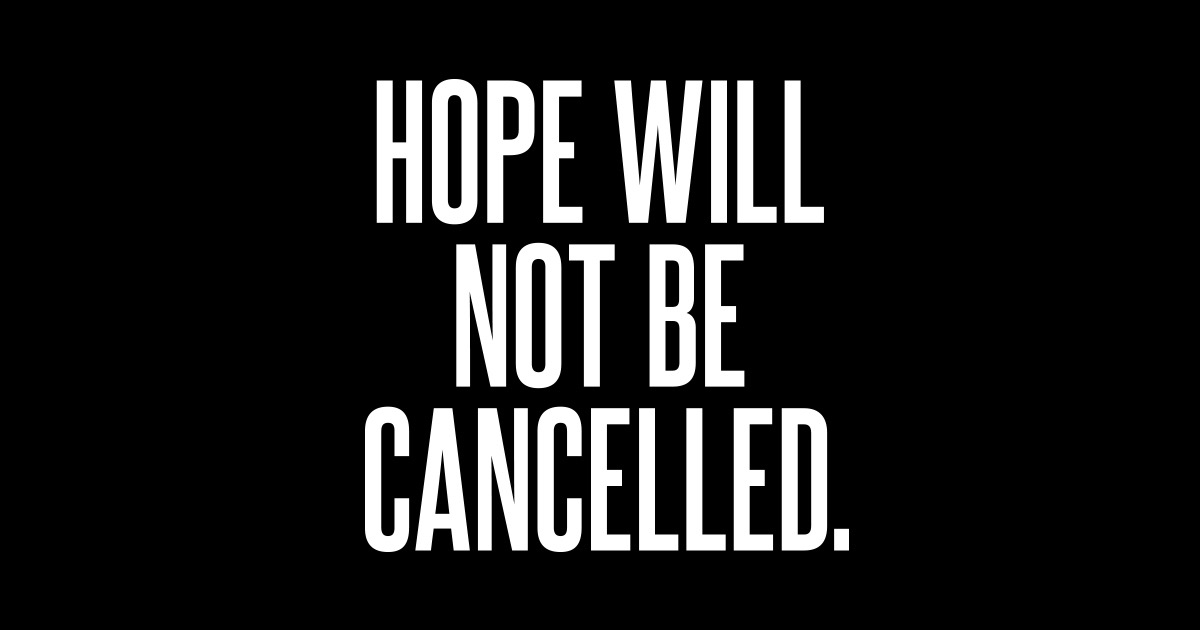 "To have faith is to have wings."
-Peter Pan
Recently, the School Library underwent a huge transformation. It is now, once again, restored to a vibrant learning space filled with up to date reading materials and technology. A SmartBoard has been donated as well as a class set of Kindles for use by the students. Over 10,000 books have been logged into the Destiny-Follett library system (instructions to view our catalog can be found below). All students in the school have had library accounts created for them and are permitted to take books out of the Library.
New for the 2019-2020 school year, our library now boasts a comfortable reading section that the children love to relax in. In addition, we
now also have our mobile technology cart where our Kindles can be found along with our new Listening Center, and computer for student research. We hope that the library can be host to responsible exposure to wonderful learning materials. In addition, all students are encouraged to pursue their own interests when choosing their personal book selections and are guided to stay within their current reading level. It is with great hope and enthusiasm that all of our students come to love the library.
FULL S.T.E.A.M. AHEAD!!
Our library is intended to be an asset to all of our students and teachers. This year we will be proudly introducing all of our students to the concept of S.T.E.A.M. This incorporates the areas subject areas of Science, Technology, Engineering, Art and Math into our library. Children will be given subject related assignments to complete by using the wealth of information found in our school library. These assignments will be completed by the students during library and then graded by their subject teacher. With the guiding concept of S.T.E.A.M. in place students can first research or read about the given subject and then, use our growing MAKERSPACE (an ever-growing treasure chest of art, engineering and science supplies) with guided activities that allow students hands-on experiences that recreate or enhance that learning experience. For example, reading and writing about volcanoes and then actually creating a volcano or reading about Van Gogh and then actually creating a mixed color palette. At St. Luke's we believe that cooperation is the key to success and when children interact with each other and materials, great things can happen.
NEW TITLES
This year, we will once again be updating our library book circulation with titles that were specifically requested by our students and staff. In addition, every student is encouraged to have a book at hand to read for pleasure or, for our school-wide instituted "D.E.A.R. time" (A.K.A. "Drop Everything And Read" focus time). This focus time occurs daily, every afternoon. We also have widened our library to include a specialized section just for our Young Adult readers as well as updated titles for our favorite series and subjects. The library also hosts a few fun yearly events, this year we celebrated "Jolabokaflod" a Christmas book swap tradition, seen below...
In addition to these changes, we encourage every student to strive for reading success with our "Read to Succeed" program. In this program, every student may participate by completing reading logs (found on OptionC) and handing these logs into Ms. Barry. Every class will have their reading hours tallied weekly and tracked on the bulletin board directly outside the library. Winning classes and leading individual readers will be treated to special surprises in the Spring... Congratulations to all of our winners from June 2018!
All classes in grades Pre-K through Eighth have library class on a weekly basis. The class is intended to expose the students to the joys of reading from an early age and develop them as competent and confidant readers and researchers.
Our library is also host to our weekly Breakfast and Books Club, pictured below, wher members enjoy juice and cereal and swap critiques of new reads and get an early jump on borrowing their favorite books!
Don't forget to look out for our annual Scholastic book fair, hosted by our wonderful St. Luke parents and as always, our library gratefully accepts any donated materials. Thank you!
Remotely Accessing Saint Luke School Library Web Page
To find out if our Library has a book that your child needs, you can access the system by going to http://library.nycenet.edu/ (See instructions below)

Scroll down to Queens schools and click on St. Luke School.
Once on the St. Luke School library home page, click Catalog in the top left corner.
After entering a title, you can click one search in the top right corner to find related websites
You do not need to log in.
Contact, Concerns or Questions, please email Ms. Barry (sbarry@slswhitestone.org)
Extra help available by invitation only on Mondays and Thursdays at 7:45 A.M. *Suspended at this time*
Service hours to be used toward Confirmation, available to seventh grade students on Thursdays at 7:30, please speak to Ms. Barry directly, a permission slip is needed. *Suspended at this time*
*Library is graded on a 1-4 basis (4 : Exemplary effort and/or skill has been shown, equivalent to 90% and above, 3: Good general understanding of concepts and classroom conduct, equivalent to 80%-89% 2: There is a need for improvement in work quality and/or behavior, equivalent to 70%-79% and a 1: There is a strong need for improvement, equivalent to 69% or below) The complete grade breakdown is supplied below and is directly shared with all students in grades 4-8. In addition, classroom rules are explained in the beginning of the year to every student. Any student who recieves a 1 in any special subject throughout the year may not be eligible for end of year awards.
Library Grade Breakdown for Grades Pre-K through 8th
(1-4 grading basis)
| | |
| --- | --- |
| Class participation and attendance | 30% |
| Quality of written work | 30% |
| Behavior (Including use of and respect classroom environment, supplies and books) | 20% |
| Quizzes and/or in class projects | 10% |
| Preparedness (Class/general supplies, book returns) | 10% |