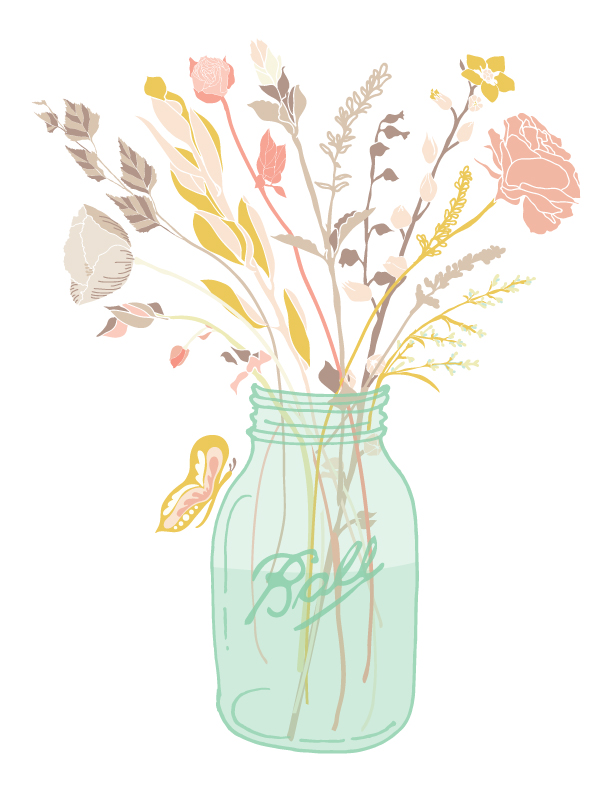 Mrs. DiGilio
HAVE A GREAT SUMMER!!
INCOMING THIRD GRADE SUPPLY LIST
8- marble notebooks
1- yellow legal pad
1-soft pencil case (hard cases will be sent back home)
1- box crayola crayons
4- large glue sticks
1- pair of safety scissors
1- ruler( centimeters and inches)
1- pencil sharpener with cover
2- 10 packs of pencils
1- pink large eraser
1- pack of loose leaf paper( wide ruled)
1- pack of large construction paper ( 11x14)
2- 10 packs of erasable pens
( blue or black Pilot FriXion brand preferred)
3- plastic folders ( blue, red and yellow )
2- 100 packs of lined index cards ( 3x5)
These supplies can be brought the night of Parent Orientation
4- boxes of tissues 2 - rolls of paper towels 1- box quart size baggies
1 – box of gallon size baggies 3 - reams of 8 ½ x 11 copy paper 2- bottles of Purell hand sanitizer
2 - containers of anti-bacterial hand wipes 2- cans of Lysol disinfectant spray
Specials
Art- $ 5.00 supply Fee Gym- Velcro or lace up sneakers
Computer- 1 Flash drive, 1- box tissues, 1 headphone or earbud set that is able to be plugged into the computer (nothing expensive and no bluetooth please!) in a labeled zip lock bag.
Spanish
1- 1 Subject Spiral Notebook (Labeled Spanish with the Students Name)
1- Two Pocket Folder
1- Ream of Copy Paper (8 1/2 by 11) (labeled Spanish)
1- Pack of crayons (Labeled Spanish with the Students Name)
Library/ Music
1 Folder labeled "Music and Library" (last year's folder is totally acceptable)
1 container of disinfectant wipes labeled "library"
1 bottle of hand sanitizer labeled "library"
REQUIRED SUMMER READING
Dinosaurs Before Dark – by: Mary Pope Osborne
Please write a summary for each chapter. This will be collected on the first day of school
ATTENDANCE: PLEASE CLICK THE LINK EACH MORNING BETWEEN 9AM and 12PM to log your child's attendance:
https://forms.gle/scAogabJtCvaBaSs8
Our Scholastic Book orders Class Code to order online: J6XG9
Specials

Monday:

Tuesday:

Wednesday:

Thursday:

Friday:

September Birthdays
For uniform information, please visit www.flynnohara.com
Visit these websites for Math and Reading review:

REMINDERS
Students may not use N.U.T. cards on Mass days.

P

lease check the E-Envelope for new information.

Books will not be sent home for absentees. If you absolutely need the books, please call the office no later than 9:00 A.M.

If your child doesn't complete his or her notes in class, they will be sent home for homework and checked the next day.

We ask that you try and avoid sending peanut butter for lunch. If your child does bring peanut butter for lunch, they must wash their hands when they finish eating. In addition, please note that our classroom is NUT FREE. Please be mindful when sending in birthday or party treats to ensure that they are nut free.
Log in information

Username: student31

Password: gomath3

Click "My Library"

https://www-k6.thinkcentral.com/ePC/start.do?orgID=00754392

Log in Information

username: student31
password: gomath3

*click 'My Library' and then select 'Science' from the Things to Do list on the left.


Click Logo

Log in information

Username: myworldbk3

Password: lukes11357

Click on etext on top right
Choose one activity each night (Monday-Thursday) from Spelling Menu. *NEW SPELLING MENUS WILL BE GIVEN OUT EACH MONTH. Oral spelling quiz will be on Fridays. This week's words:

1. 6. 11.

2. 7. 12.

3. 8. 13.

4. 9. 14.

5. 10. 15.
*This year, third grade is working closely with our Math Specialist, Mr. Parisi. You may notice that workbook pages arent completely done or that we seem to be skipping around. This is because we are providing students with additional material (packets; notebook work) to help them better understand each topic and focusing on questions we feel are most beneficial to your child. Please don't be alarmed should you see this. It is being done to provide your children with as much support as possible.

- .
What We're Learning This Week ( )
~
Math
:
~
Phonics:
~
Science
:
~Social Studies:
~
Religion
:
~
Reading
:
~Grammar
:
~
Writing
:
~
Special
:

OUR BOOKS
| | | | | |
| --- | --- | --- | --- | --- |
| Subject | Title | Publisher | ISBN # | Copyright |
| ELA | Write Source | Sebranek/Kemper | 0-669-51806-9 | 2006 |
| ELA | Ready New York CCLS | Curriculum Assosciates | 0-7609-8390-4 | 2009 |
| ELA | Phonics Level C | Pearson | 1-4284-3094-6 | 2011 |
| ELA | Trophies | Harcourt | 0-15-322476-2 | 2003 |
| Science | Fusion | Houghton Mifflin Harcourt | 978-0-544-77839-9 | 2017 |
| Religion | We Believe | Sadlier | 978-0-8215-3053-5 | 2015 |
| Math | Go Math! Multi-Volume Student Ed. Bundle | Houghton Mifflin Harcourt | 978-0-544-39014-0 | 2015 |
| Social Studies | My World | Pearson | 978-0-328-63939-7 | 2013 |