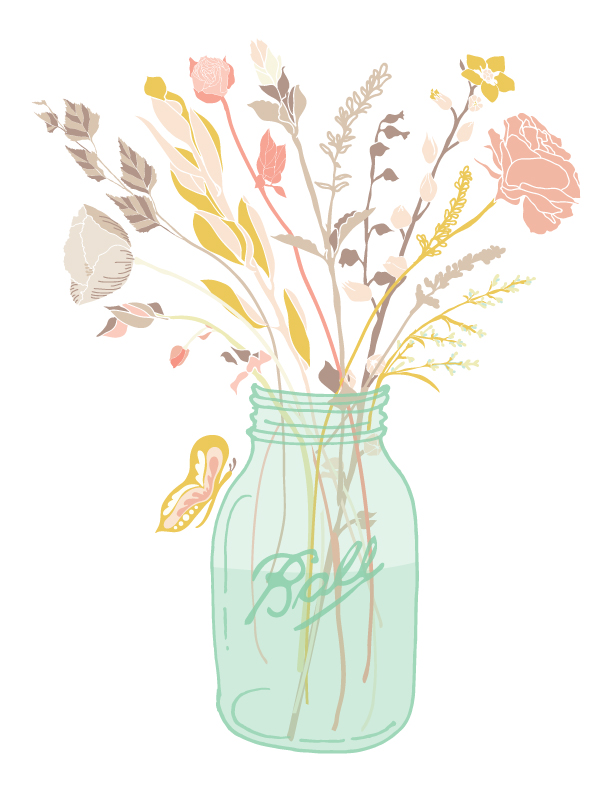 Mrs. DiGilio
WELCOME BACK!
Please refer to our google classroom for important updates.
Please complete each day by 7:45 A.M.:
DAILY HEATH FORM: https://forms.gle/zfhFABLNAyetb1et7
Click the link below to see what supplies I would like you to send in each day to make organizing and carrying little easier:
https://docs.google.com/presentation/d/10X7QSJtllCjZnrSId6ln-wdVKAWopv_BuNn_jerQR74/edit#slide=id.g9623da1c1d_0_10
Class 3-1 Specials Schedule
| | | | |
| --- | --- | --- | --- |
| DAY | SPECIAL | TIME | INSTRUCTION |
| Monday | Art | 1:50-2:30 | Live Streamed |
| Tuesday | Spanish | 8:30-9:10 | Live Streamed |
| | Library | 1:50-2:30 | Live |
| Wednesday | Computer | 12:30-1:10 | Live Streamed |
| Thursday | Music | 1:10-1:50 | Live |
| | Health | 1:50-2:30 | Live Streamed |
| Friday | Gym | 1:50-2:30 | Live Streamed |
REQUIRED SUMMER READING
Dinosaurs Before Dark – by: Mary Pope Osborne
Please write a summary for each chapter. This will be collected on the first day of school
ATTENDANCE: PLEASE CLICK THE LINK EACH MORNING BETWEEN 9AM and 12PM to log your child's attendance:
https://forms.gle/scAogabJtCvaBaSs8
Specials

Monday:

Tuesday:

Wednesday:

Thursday:

Friday:

September Birthdays
For uniform information, please visit www.flynnohara.com
Visit these websites for Math and Reading review:

REMINDERS
Students may not use N.U.T. cards on Mass days.

P

lease check the E-Envelope for new information.

Books will not be sent home for absentees. If you absolutely need the books, please call the office no later than 9:00 A.M.

If your child doesn't complete his or her notes in class, they will be sent home for homework and checked the next day.

We ask that you try and avoid sending peanut butter for lunch. If your child does bring peanut butter for lunch, they must wash their hands when they finish eating. In addition, please note that our classroom is NUT FREE. Please be mindful when sending in birthday or party treats to ensure that they are nut free.
Log in information

Username: student31

Password: gomath3

Click "My Library"

https://www-k6.thinkcentral.com/ePC/start.do?orgID=00754392

Log in Information

username: student31
password: gomath3

*click 'My Library' and then select 'Science' from the Things to Do list on the left.


Click Logo

Log in information

Username: myworldbk3

Password: lukes11357

Click on etext on top right
Choose one activity each night (Monday-Thursday) from Spelling Menu. *NEW SPELLING MENUS WILL BE GIVEN OUT EACH MONTH. Oral spelling quiz will be on Fridays. This week's words:

1. 6. 11.

2. 7. 12.

3. 8. 13.

4. 9. 14.

5. 10. 15.
What We're Learning This Week ( )
~
Math
:
~
Phonics:
~
Science
:
~Social Studies:
~
Religion
:
~
Reading
:
~Grammar
:
~
Writing
:
~
Special
:

OUR BOOKS
| | | | | |
| --- | --- | --- | --- | --- |
| Subject | Title | Publisher | ISBN # | Copyright |
| ELA | Write Source | Sebranek/Kemper | 0-669-51806-9 | 2006 |
| ELA | Ready New York CCLS | Curriculum Assosciates | 0-7609-8390-4 | 2009 |
| ELA | Phonics Level C | Pearson | 1-4284-3094-6 | 2011 |
| ELA | Trophies | Harcourt | 0-15-322476-2 | 2003 |
| Science | Fusion | Houghton Mifflin Harcourt | 978-0-544-77839-9 | 2017 |
| Religion | We Believe | Sadlier | 978-0-8215-3053-5 | 2015 |
| Math | Go Math! Multi-Volume Student Ed. Bundle | Houghton Mifflin Harcourt | 978-0-544-39014-0 | 2015 |
| Social Studies | My World | Pearson | 978-0-328-63939-7 | 2013 |