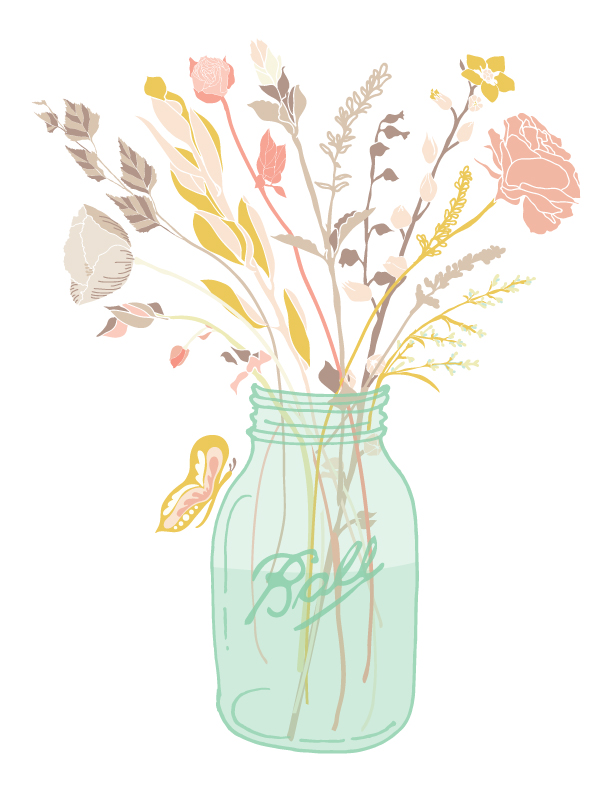 Mrs. DiGilio
Thursday, December 5th 2019
1. Science Unit 4 test on Friday, December 6th.
2. Our Class will be donating a Target Gift Card and baby toy to the Giving Tree. Please send in $2 as a donation to pay for the gift card. I will be providing the baby toy on behalf of our class.
3. NEW REPORT CARD CONFERENCE PROCEDURE FOR FRIDAY DECEMBER 6th...
For express pick up in Grades 1-8, the specialists and special subject teachers will be giving out report cards in the Gym (12:30-1:00 and 4:30-5:00). Parents will sign them on the spot at that time. Any parent who comes at a time after express pick up has finished will have to pick up the report card in the office. Teachers will not have the report cards in the classrooms.
During the actual conference times (1:00-3:00 and 5:00-7:00), parents will come to the room of the teacher whom they wish to speak to once they have picked up the report card. Each teacher will have a desk outside their room with a sign-in sheet. Parents will sign their name once they arrive at the classroom and be called on a first-come first serve basis.
4. Christmas Show Tuesday, December 10th. Please see eEnvelope for ticket order info. THIRD GRADE ATTIRE: clean white top, black bottoms (pants or skirts), black non-slip shoes.
5. WINTER SCHOOL UNIFORM POLICY... BOYS must be wearing a short OR long sleeve white (Grades 1-5) or blue (Grades 6-8) OXFORD, COLLARED shirt WITH a tie. Boys may not wear a polo. Girls may wear a polo (short or long sleeve) or a white button blouse with blue slacks or jumper (Grades 1-5) or skirt (Grades 5-8). Only shoes listed in the handbook may be worn. In addition, only school sweaters from the uniform company or the navy or gray hoodies with the SLS logo/words may be worn in the building.
6. Save the Date! Parent Event Friday, February 14th @ 10:00 in the Cafeteria.
Our Scholastic Book orders Class Code to order online: J6XG9
November Scholastic orders due .
Specials

Monday: Gym (wear uniform, sneakers)

Tuesday: Spanish; Library

Wednesday: Computer

Thursday: Music; Health (Sept.-Dec.)

Friday: Art

December Birthdays

Joe Joe 10th
For uniform information, please visit www.flynnohara.com
Visit these websites for Math and Reading review:

REMINDERS
Students may not use N.U.T. cards on Mass days.

P

lease check the E-Envelope for new information.

Books will not be sent home for absentees. If you absolutely need the books, please call the office no later than 9:00 A.M.

If your child doesn't complete his or her notes in class, they will be sent home for homework and checked the next day.

We ask that you try and avoid sending peanut butter for lunch. If your child does bring peanut butter for lunch, they must wash their hands when they finish eating. In addition, please note that our classroom is NUT FREE. Please be mindful when sending in birthday or party treats to ensure that they are nut free.
Log in information

Username: student31

Password: gomath3

Click "My Library"

https://www-k6.thinkcentral.com/ePC/start.do?orgID=00754392

Log in Information

username: student31
password: gomath3

*click 'My Library' and then select 'Science' from the Things to Do list on the left.


Click Logo

Log in information

Username: myworldbk3

Password: lukes11357

Click on etext on top right
| | |
| --- | --- |
| | -Absent Author Chapter 8 questions. |
Choose one activity each night (Monday-Thursday) from Spelling Menu. *NEW SPELLING MENUS WILL BE GIVEN OUT EACH MONTH. Oral spelling quiz will be on Fridays. This week's words:

1. illness 6. usless 11. always

2. likable 7. amaze 12. never

3. brighten 8. collect 13. sometimes

4. slowly 9. soften 14. through

5. restful 10. harden 15. above
*This year, third grade is working closely with our Math Specialist, Mr. Parisi. You may notice that workbook pages arent completely done or that we seem to be skipping around. This is because we are providing students with additional material (packets; notebook work) to help them better understand each topic and focusing on questions we feel are most beneficial to your child. Please don't be alarmed should you see this. It is being done to provide your children with as much support as possible.

-.
What We're Learning This Week ()
~
Math
: multiplication strategies.
~
Phonics: short vowel sounds.
~
Science
: .
~Social Studies: .
~
Religion
: .
~
Reading
:
~Grammar
: adjectives
~
Writing
: Narrative Essay
~
Special
: Tera Nova Testing 10/16-10/18

OUR BOOKS
| | | | | |
| --- | --- | --- | --- | --- |
| Subject | Title | Publisher | ISBN # | Copyright |
| ELA | Write Source | Sebranek/Kemper | 0-669-51806-9 | 2006 |
| ELA | Ready New York CCLS | Curriculum Assosciates | 0-7609-8390-4 | 2009 |
| ELA | Phonics Level C | Pearson | 1-4284-3094-6 | 2011 |
| ELA | Trophies | Harcourt | 0-15-322476-2 | 2003 |
| Science | Fusion | Houghton Mifflin Harcourt | 978-0-544-77839-9 | 2017 |
| Religion | We Believe | Sadlier | 978-0-8215-3053-5 | 2015 |
| Math | Go Math! | Houghton Mifflin Harcourt | 978-0-547-58785-1 | 2012 |
| Math | Go Math! Practice Book | Houghton Mifflin Harcourt | 978-0-547-58810-0 | 2010 |
| Social Studies | My World | Pearson | 978-0-328-63939-7 | 2013 |