Class 2-1
Ms. Sapienza
Contact: NSapienza@slswhitestone.org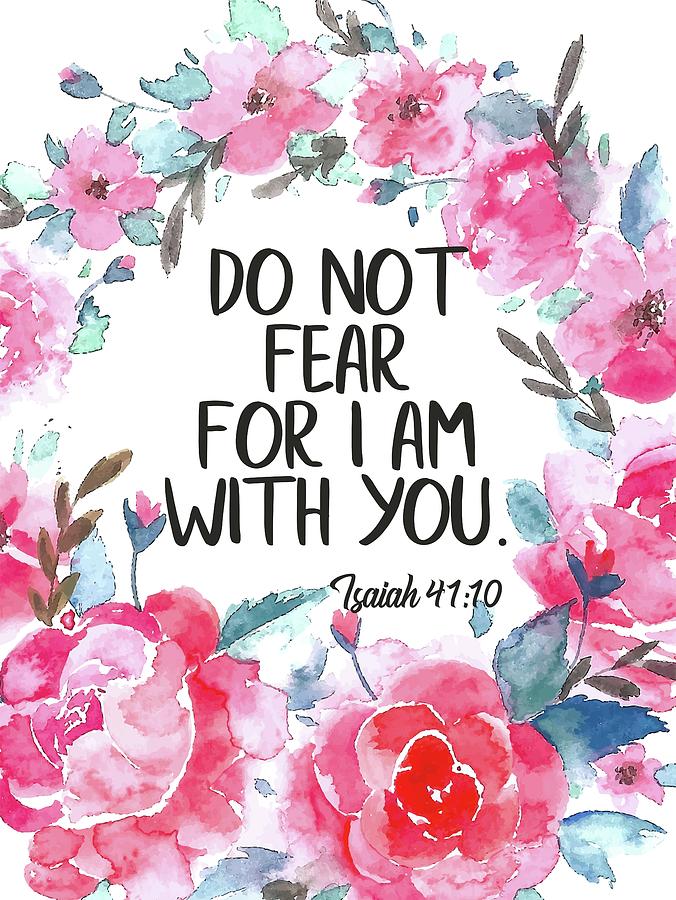 Important Dates
Monday, January 20: NO SCHOOL MLK DAY
Sunday, January 26: Catholic Schools Week! 10:30am Mass
Tuesday, January 28: Grandparents Day
Wednesday, January 29: Carnival
Thursday, January 30: Biography Presentations
Friday, January 31: 12pm Dismissal & Dress Down Day
Scholastic Orders due Monday, January 27
Class Code: WGTVF
In preparation for our Diocesan celebration of Catholic Schools Week, St. Luke School is asking for a show of school support and pride in
welcoming families, both new visitors and old friends alike.
To do this we are asking certain classes to accept an assigned role of collecting donations of food and snacks to be served at our festivities.
Donations are extremely appreciated and accepted with humble thanks for your support of our school.
Please being in any donations to your child's teacher on or before January 24th. (Store bought only please due to allergy concerns)
Kindergarten: Chips Ahoy Chocolate Chip Cookies

Second Grade: Oreo Cookies

Fourth Grade: Individually wrapped Brownies

Sixth Grade: Individually Wrapped Coffee Cakes (i.e. Drake's or Hostess)

Eighth Grade: Water bottles or Juice Boxes
Second Grade Grading Breakdown


Religion: 50% Assessments , 25% Prayers, 25% Projects

Science: 75% Assessments, 25% Labs/Quizzes

Math: 75% Assessments, 25% Quizzes

Social Studies: 75% Assessments, 25% Projects / Quizzes

ELA: 50% Assessments, 20% Comprehension, 20% Writing, 10% Spelling
Extra Help is offered every Monday & Wednesday from 7:45-8:00 by invitation only
Homework 1/21-1/24
Math

Monday: NO SCHOOL

Tuesday: pgs. 363-364

Wednesday: pgs. 369-370

Thursday: pgs. 375-376

Social Studies

50pt Project Due 1/21

Science

Spelling (Fundations: Unit 7)

1. cozy

2. pony

3. penny

4. silly

5. taffy

6. shy

7. try

8. beside

9. predict

10. handy

Monday: NO SCHOOL

Tuesday: ABC Order

Wednesday: Write sentences with spelling words.

Thursday: Write words 3x each.

Friday: SPELLING TEST

Religion

Act of Contrition Verbal Exam 1/23

Reading

Tuesday: Sacagewea packet Chapter 4



Log in information





Username

:




class21




Password

:


lukes21





Click the

"

My Library

" tab
Click Logo

Log in:

Username:
secondgradess

Password:
myssbook2

Click on etext on top right
Textbooks & Workbooks
| | | | |
| --- | --- | --- | --- |
| Subject | Title | Publisher | Copyright |
| Math | Go Math | Houghton Mifflin Harcourt | 2018 |
| Science | Fusion Science | Houghton Mifflin Harcourt | 2017 |
| Social Studies | My World | Pearson | 2012 |
| Phonics | Fundations | Wilson | 2018 |
| Religion | We Believe | Sadlier | 2015 |