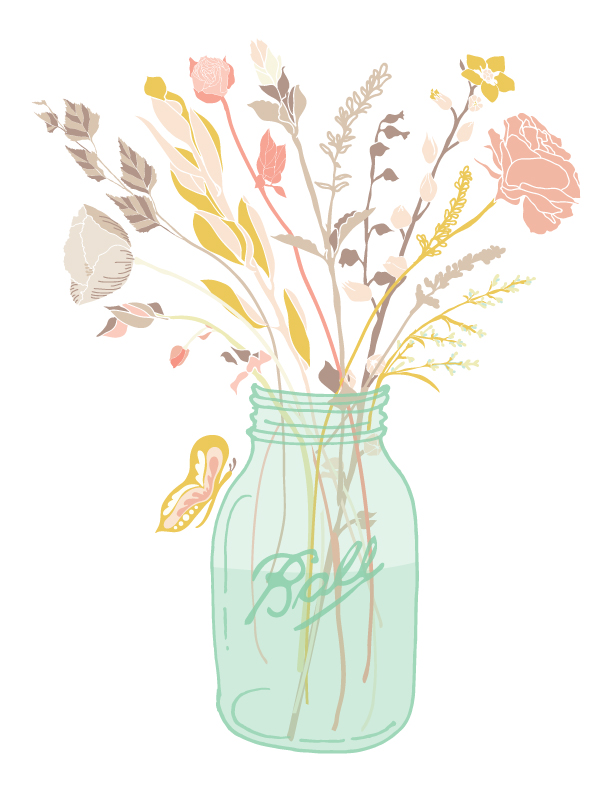 Mrs. DiGilio
3-1
Tuesday, September 26th
~If your child does not complete his or her notes in class, they will be sent home for homework and checked the next morning.
~Please remember that our classroom is NUT FREE due to a severe peanut allergy. Please be mindful when sending in birthday or party treats to ensure that they are nut free.
~

~
You can order from Scholastic online at: www.scholastic.com/readingclub Use the class code: J6XG9
---
REMINDERS
Students may not use N.U.T. cards on Mass days.

Reading Logs are due at the end of each week. Students are to read for 20 minutes each night, Monday - Thursday. Website to print Reading Logs:

http://www.edhelper.com/teachers/reading_log.htm

Please check the E-Envelope for new information.

Books will not be sent home for absentees. If you absolutely need the books, please call the office no later than 9:00 A.M.
Log in information

Username: student31

Password: gomath3

Click "My Library"

Click Logo

Click Sign in

username:




iscience3




password:


sciencebook3


Click Logo

Log in information

Username: my worldbk3

Password: lukes11357


Click on etexton top right
-Read for 20 minutes and fill in log. Reading log will be collected for the month this Friday, September 29th.

-Ready workbook page 30.
-All spelling work is done in red notebook. **Oral spelling quiz every Friday**

Monday: Write your words 5x each. Tuesday: ABC Order. Wednesday: Write your words in sentences. Thursday: Choose 5 words and write their definitions. Friday: Quiz

This week's words:

1. pond 2. nests 3. just 4. picnic 5. swam 6. lock 7. best 8. stuck 9. milk 10. castle
-Chapter 1 cumulative test on Friday, September 29th. (**excluding lessons 1.4 & 1.9**)

-Skinny workbook pages 23-24.
| | |
| --- | --- |
| | -SHORT quiz based on The Water Cycle ONLY on Thursday, September 28th. |
| | |
| --- | --- |
| | -Chapter 2 quiz on Wednesday, September 27th. |
What We're Learning This Week (9/25-9/29)
~
Math
: subtracting strategies, place value, compatible numbers.
~
Phonics & Handwriting
: short a, e, i, o, u; long a.
~
Science
: the water cycle; types of clouds
~Social Studies: locating and measuring distance on a map; physical & political maps.
~
Religion
: Jesus' death resurrection; chapter quiz; Jesus has the power over life & death; staying awake.
~
Reading
: guided reading; retelling main idea details of a text.
~ELA
: pronouns.
~
Writing
: writing a paragraph.
~
Special
:

OUR BOOKS
| | | | | |
| --- | --- | --- | --- | --- |
| Subject | Title | Publisher | ISBN # | Copyright |
| ELA | Write Source | Sebranek/Kemper | 0-669-51806-9 | 2006 |
| ELA | Ready New York CCLS | Curriculum Assosciates | 0-7609-8390-4 | 2009 |
| ELA | Phonics Level C | Pearson | 1-4284-3094-6 | 2011 |
| ELA | Handwriting | Zaner-Bloser | 978-0-7367-6839-9 | 2012 |
| ELA | Trophies | Harcourt | 0-15-322476-2 | 2003 |
| Science | Fusion | Houghton Mifflin Harcourt | 978-0-544-77839-9 | 2017 |
| Religion | We Believe | Sadlier | 978-0-8215-3053-5 | 2015 |
| Math | Go Math! | Houghton Mifflin Harcourt | 978-0-547-58785-1 | 2012 |
| Math | Go Math! Practice Book | Houghton Mifflin Harcourt | 978-0-547-58810-0 | 2010 |
| Social Studies | My World | Pearson | 978-0-328-63939-7 | 2013 |