Class 1-2
"The sky's the limit on learning in our room!"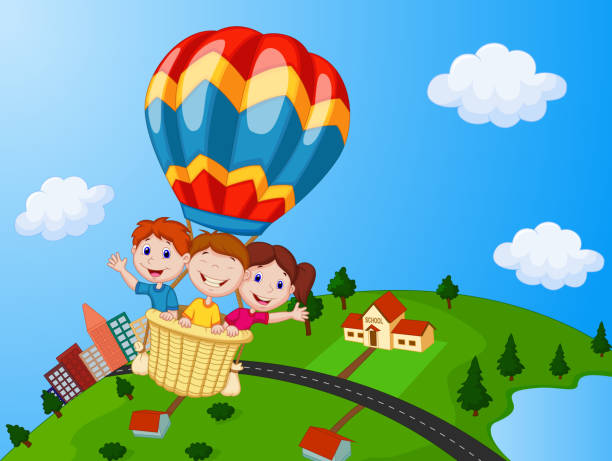 Mrs. Scanlon
kscanlon@slswhitestone.org
Specials Schedule:
Monday - Library 12:35-1:15
Tuesday - Music 12:35-1:05
Wednesday - Computer 10:25-11:05
Thursday - Art 2:00-2:40
Friday - Gym 2:00-2:40 (No class on 1/2 days, please wear your winter uniform)
JANUARY EVENTS:
1/12 - School Closed
1/15 -School Closed
1/16 - February Lunch Orders Due
1/18 - $2.00 Dress Down
1/28 - Catholic Schools Week Begins
1/29 - Milk Money Due
FEBRUARY EVENTS:
2/2- 1st Friday Mass & Half Day - No Gym
2/14 - School is open - Valentine's Day Celebration In Class
2/15 - $2 Dress Down
2/19- 2/23 - School Is Closed For Winter Break
2/26 - Milk Money Due
Scholastic Class Code: QMBJT
Orders due 1/18/18
Grading Policy - This year instead of using points, our grades are weighted. The break down is as follows:
https://www.amazon.com/gp/registry/wishlist/1P3VN6IVSN8YS/ref=nav_wishlist_lists_1
Kids Stuff Books are coming home today 1/3/18. Please return either the books or the money to purchase them asap :).
Spelling/Vocab Test on Thursday

Spelling - want, said, was, have, are

Vocabulary - leader, dream, equality, freedom, march

Spelling HW

Monday - Spelling words in abc order

Tuesday - Circle the vowels in your word

Wednesday - Write each word as many times as there are letters in the word

Vocab HW

Monday - Make a picture dictionary for leader, march and dream

Tuesday - use equality and freedom in a sentence.
Monday - pgs 95-96 (we did not have the lesson on this topic last week)

Tuesday - pgs 97-98

Wednesday - Choose three related numbesr and make a list of all the facts in the fact family.
| | |
| --- | --- |
| Social Studies | Draw a map of your room and make a key with at least 3 items. Due on Thursday |
Study the Prayer for Vocations for classwork

God our Father, we thank you for calling men and women to serve in your Son's Kindom as priests, deacons, religious and consercrated persons. Send your Holy Spirit to help us respond generously and courageously to your call. May our community of faith support vocations of sacrificial love in our youth. We ask this through our Lord Jesus Christ, who lives and reigns with you and the Holy Spirit, one God, forever and ever. Amen.


Click on Link below to see your
Go Math Book online.

http://www-k6.thinkcentral.com

Log in information
Username: student12
Password: gomath1

Click the "My Library" tab

click logo above for digital
science book access

Click Sign in

username:
studentfirstgrade
password:
myscience1
Subject
Title
Publisher
ISBN #

Copyrig

ht
Reading

Trophies: Catch a Dream
Here and There
Time Together
Gather Around
Harcourt
0-15-322470-3
0-15-322471-1
0-15-322472-X
0-15-322473-8
2003
Grammar
Write Source
Houghton Mifflin
978-0-669-53784-0
2007
Math
Go Math!
Houghton Mifflin Harcourt
978-0-547-58779-0

2012
Phonics
Phonics Level A
Modern Curriculum Press
0-6752-2619-7

2003
Reading
Ready New York CCLS-ELA Instruction 1
Curriculum Associates
978-0-7609-8701-8

2014
Science
Interactive Science
Pearson
978-0-328-52096-1

2012
Religion
We Believe
Sadlier
978-0-8215-3051-1

2015