Class 1-2
"The sky's the limit on learning in our room!"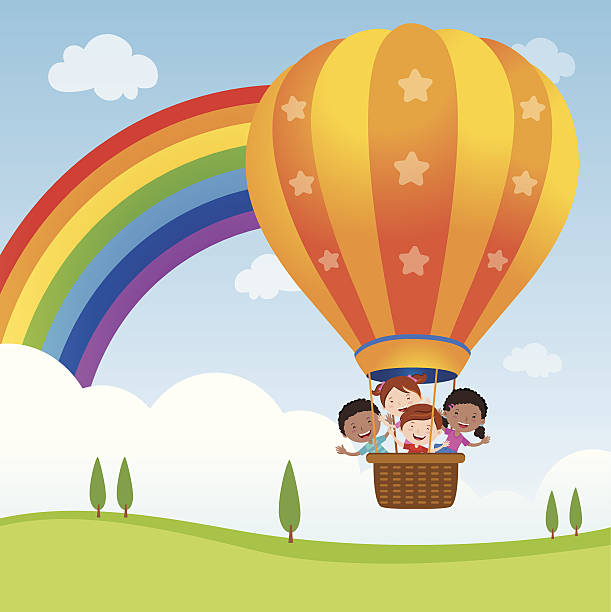 Mrs. Scanlon
kscanlon@slswhitestone.org
Specials Schedule:
Monday - Gym 10:25-11:05
Tuesday - Music 12:35-1:05
Wednesday - Computer 10:25-11:05
Thursday - Art 2:00-2:40
Friday - Week B Library
Scholastic Class Code: QMBJT
Grading Policy - This year instead of using points, our grades are weighted. The break down is as follows:
If you have not done so already, please send in a flashlight for your child to use during D.E.A.R. (Drop Everything And Read) time this Friday.
Monday-Thursday Read 15 Mintues and Log

Monday- Write each of your spelling words 3x, once in red, once in blue, once in green.

Tuesday - Draw a picture to illustrate your spelling word and label it.

Wednesday - Use your words in a sentence

Thursday - Practice test (pretend you are taking the test and have a family member quiz you. Go over any words you spelled incorrectly).

Speling Test Every Friday unless otherwise specified

jet, mend, step, bed, leg

Sight words for this week: Review Sight Words Every Night - Oral Test on Thursday

I, my, at, in, on, see like, me, be am
Tuesday - Chapter 1 Assessment

Monday - pages 20-21

Tuesday - Animated Go Math Skill 7 online

Wednesday - Go Math Worksheet

Thursday - pages 23-24
Wednesday - Assessment 1 - The Holy Trinity and Creation

Wednesday - draw a picture of something beautiful you saw today and write thank you to God for it.
| | |
| --- | --- |
| | Workbook pages 25-26 |


Click on Link below to see your
Go Math Book online.

http://www-k6.thinkcentral.com

Log in information
Username: student12
Password: gomath1

Click the "My Library" tab






click logo above for digital
science book access

Click Sign in

username:
studentfirstgrade
password:
myscience1

Dear Parents,
You may have heard you child talking about the "Chatterbox." This is a new behavior modification program I have put into place in our classroom as of Wednesday 9/13. I am trying to increase on task behavior and focus. The way the "Chatterbox" works is that every time a child is talking to a friend at an inappropriate time (ie during instruction or individual classwork) they are given a "Chatterbox" slip that goes in into our "Chatterbox." At the end of the day tallies are taken. Any child that is not in the "Chatterbox" stands up and the whole class cheers for them. If your child makes it to Friday without being in the "Chatterbox" once, he/she will take home an award and prize. If you child is in the "Chatterbox" this week, I have started taking baseline data and will set goals for them. I will inform you of those goals as well. Since it is a short week, however many "Chatterboxes" your child has will be the goal for the whole week next week. I am trying to make the goals obtainable so that your child does not get discouraged and will continue to work towards eventually having zero "Chatterbox" slips. If your child makes their personal goal for the week, they will get a goal award and prize.
Please speak to your children about the importance of staying on task. I explained to the children that if they are talking to a friend, they will miss important information that we will be building off of. Not only is it a distraction for them, but for the person they are chatting with.
I truly appreciate your support in making this a wonderful and productive school year!
Kindest regards,
Kelly Scanlon
Subject
Title
Publisher
ISBN #

Copyrig

ht
Reading

Trophies: Catch a Dream
Here and There
Time Together
Gather Around
Harcourt
0-15-322470-3
0-15-322471-1
0-15-322472-X
0-15-322473-8
2003
Grammar
Write Source
Houghton Mifflin
978-0-669-53784-0
2007
Math
Go Math!
Houghton Mifflin Harcourt
978-0-547-58779-0

2012
Phonics
Phonics Level A
Modern Curriculum Press
0-6752-2619-7

2003
Reading
Ready New York CCLS-ELA Instruction 1
Curriculum Associates
978-0-7609-8701-8

2014
Science
Interactive Science
Pearson
978-0-328-52096-1

2012
Religion
We Believe
Sadlier
978-0-8215-3051-1

2015