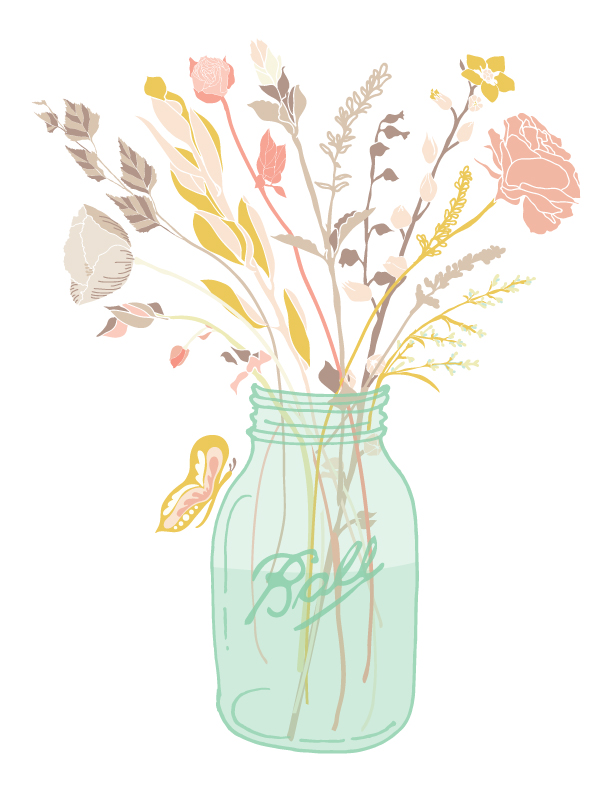 Mrs. DiGilio
3-1
Tuesday, January 16th
~.
~Please send in the cost of the KidStuffcoupon book if you would like to keep it, otherwise, please return the unused coupon book as soon as possble should you choose not to participate.
~Extra Help is offered on Monday and Tuesday mornings at 7:45-BY TEACHER INVITATION ONLY!
You can order from Scholastic online at: www.scholastic.com/readingclub
Use the class code: J6XG9
If you do send in a book order to school, please make out a check to Scholastic. No cash please!
Visit these websites for Math and Reading review:
---
REMINDERS
Students may not use N.U.T. cards on Mass days.

Reading Logs are due at the end of each month. Students are to read for 20 minutes each night, Monday - Thursday. Website to print Reading Logs:

http://www.edhelper.com/teachers/reading_log.htm

Please check the E-Envelope for new information.

Books will not be sent home for absentees. If you absolutely need the books, please call the office no later than 9:00 A.M.

If your child doesn't complete his or her notes in class, they will be sent home for homework and checked the next day.

Please remember there is a student in our class with a severe peanut allergy. We ask that you try and avoid sending peanut butter for lunch. If your child does bring peanut butter for lunch, they must wash their hands when they finish eating. In addition, please note that our classroom is NUT FREE. Please be mindful when sending in birthday or party treats to ensure that they are nut free.
Log in information

Username: student31

Password: gomath3

Click "My Library"

https://www-k6.thinkcentral.com/ePC/start.do?orgID=00754392

Log in Information

username: student31
password: gomath3

*click 'My Library' and then select 'Science' from the Things to Do list on the left.


Click Logo

Log in information

Username: myworldbk3

Password: lukes11357

Click on etext on top right
-Read for 20 minutes and fill in your reading log.

-.
-All spelling work is done in red notebook. **Oral spelling quiz every Friday**

Monday: Write your words 5x each. Tuesday: ABC Order. Wednesday: Write your words in sentences. Thursday: Choose 5 words and write their definitions. Friday: Quiz

This week's words:

1. 2. 3. 4. 5. 6. 7. 8. 9. 10.
-Skinny workbook pages 149-150.

-Chapter 7 test on Wednesday, January 17th.
| | |
| --- | --- |
| | -Chapter 2 (lessons 3-4) quiz on Friday, January 19th. *Notes begin with Using Earth's Resources* |
| | |
| --- | --- |
| | -Apostle's Creed prayer quiz on Friday, January 19th. |
What We're Learning This Week (1/15-1/19)
~
Math
: Chapter 7 review & quiz; intro to fractions; equal shares.
~
Phonics & Handwriting
: unit review.
~
Science
: lab; physical changes.
~Social Studies: chapter 2 review & quiz.
~
Religion
: religion bee; we belong to a parish; important people in the parish; visit from Mrs. Brunswick.
~
Reading
: Guided Reading (character traits); Frindle.
~ELA
: conjunctions.
~
Writing
: Opinion Writing.
~
Special
: .

OUR BOOKS
| | | | | |
| --- | --- | --- | --- | --- |
| Subject | Title | Publisher | ISBN # | Copyright |
| ELA | Write Source | Sebranek/Kemper | 0-669-51806-9 | 2006 |
| ELA | Ready New York CCLS | Curriculum Assosciates | 0-7609-8390-4 | 2009 |
| ELA | Phonics Level C | Pearson | 1-4284-3094-6 | 2011 |
| ELA | Handwriting | Zaner-Bloser | 978-0-7367-6839-9 | 2012 |
| ELA | Trophies | Harcourt | 0-15-322476-2 | 2003 |
| Science | Fusion | Houghton Mifflin Harcourt | 978-0-544-77839-9 | 2017 |
| Religion | We Believe | Sadlier | 978-0-8215-3053-5 | 2015 |
| Math | Go Math! | Houghton Mifflin Harcourt | 978-0-547-58785-1 | 2012 |
| Math | Go Math! Practice Book | Houghton Mifflin Harcourt | 978-0-547-58810-0 | 2010 |
| Social Studies | My World | Pearson | 978-0-328-63939-7 | 2013 |